Logging is the main activity of GC Titan. Today the group of companies has 9 logging enterprises and one production facility. The company conducts logging operations in the Arkhangelsk and Vologodskaya regions. All of the timber obtained by GC Titan is FSC™ certified.
Find out more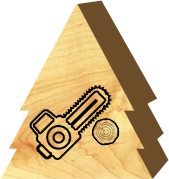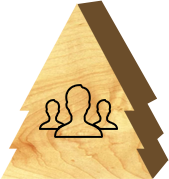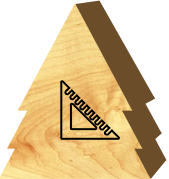 3,2 million м³
of allowable cut
2,1 million м³
of harvested raw material
GC Titan conducts logging activities in strict adherence to the Forest Code, legislation of the Russian Federation and requirements of public environmental organizations such as Green Peace and World Wildlife Fund on the preservation of Intact Forest Landscapes (IFL) and principles of responsible forest management. In 2005 all logging enterprises were certified in accordance with the Forest Stewardship Council ™ (FSC) system, and in 2010 and 2015 the company passed the recertification.
The geographical range of the company's activities includes 6 districts of the Arkhangelsk region and a plot in the Vologda region. The following logging enterprises conduct logging: