Working with the forest, the main wealth of the region and the entire country, we fully recognize the responsibility that lies with us to preserve and increase the forest area as well to support its biological diversity.
Titan is a regional leader in investments in conservation and reforestation works, and actively works together with authorities as well as environmental organizations to preserve the Pomor forests.
Find out more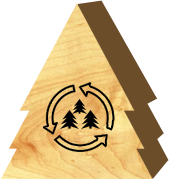 > 105 million rubles

spent on reforestation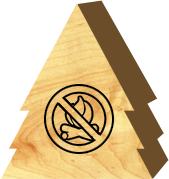 > 15million rubles
spent on fire prevention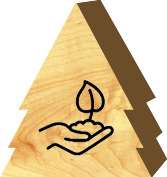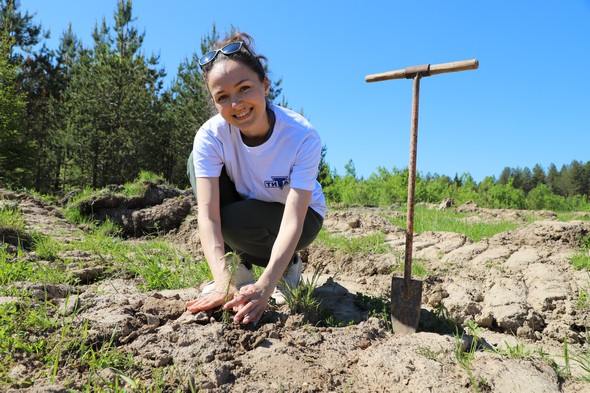 GC "Titan" invests significant resources in environmental causes, guided by the principle that "by saving nature, we create the future". Thus, over the past 11 years more than 17 million young trees were planted on the forest territories of GC "Titan", and all of the necessary measures of fire prevention and forest preservation have been implemented on a regular basis.
"Partnership with the World Wildlife Fund is one of strategic importance for us. I am sure that by working together we can protect the balance between economic activities and the restoration of affected ecosystems"


Alexei Kudryavtsev
CEO of GC "Titan"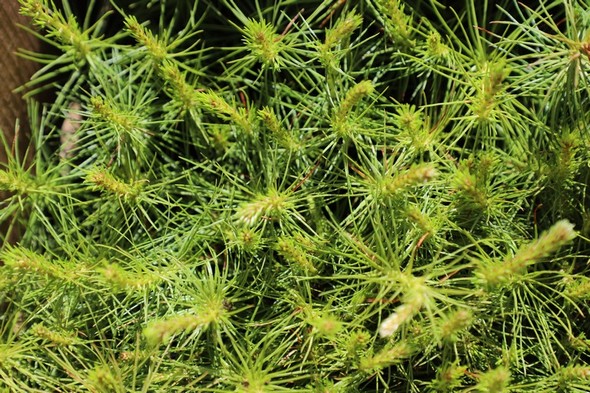 GC "Titan's" strategy of forest management until 2025, which has been developed together with the WWF of Russia and Greenpeace of Russia, includes three main sections: intensification of the use and replenishment of forests, GIS management of leased forest areas and the fulfillment of the demand of logging companies for high quality seed and planting material.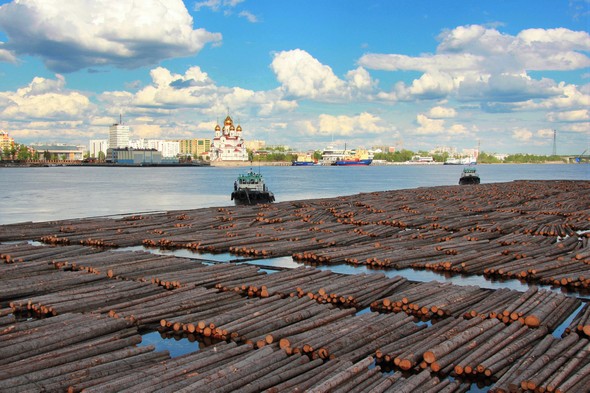 A positive ecological effect also comes from the new delivery strategy that the "Titan" group of companies will be switching to. In order to protect Poor roads and lower the environmental damage to the forest, the company decided to make shipments by water. In order to do this the holding invested significant resources in a river fleet, modernizing both the boats and the infrastructure. Besides the ecological effect, the new shipment system will also have a significant economic effect.